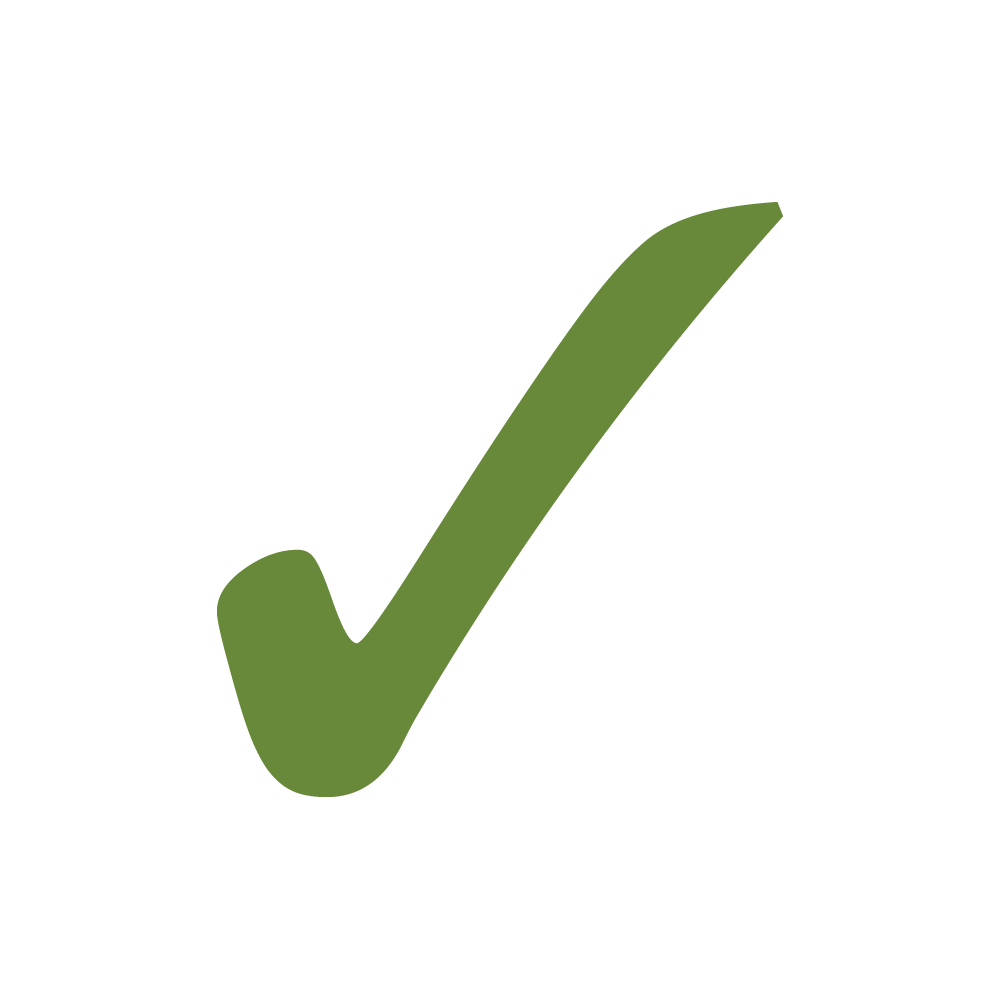 Premium Quality
Procover is the best quality covers for boat fenders. High quality of the cover fabric provides reliability and durability against harsh marine environment. The fabric of boat fender is specially knitted not to absorb water so boat fender cover never sags and molds. Moreover, stretch polyester fabric ensures a nice tight fit to the boat fender. Boat fender covers are designed to fit all type of fenders such as Polyform, Taylor Made, Majoni, Plastimo, all inflatable fenders and etc.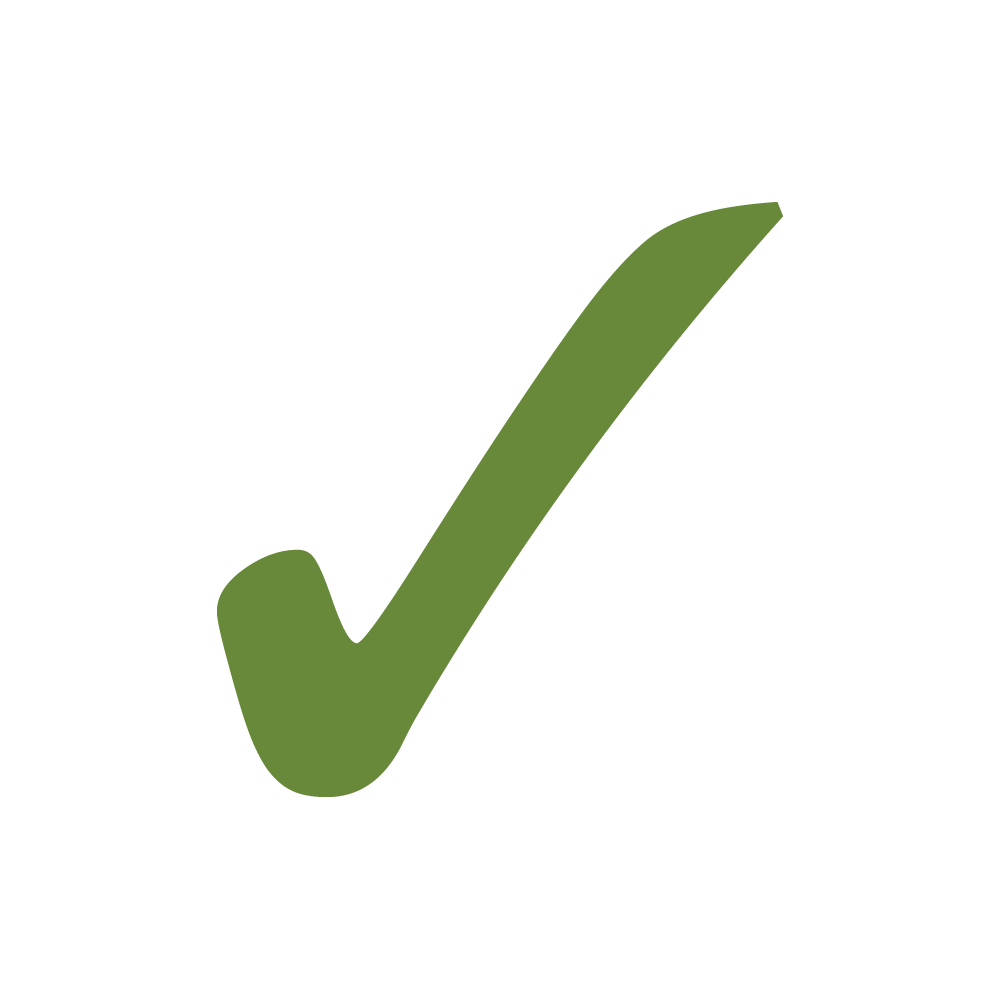 Boat Fender Cover Benefits
- Improves the look of your boat with boat fender covers
- Matches with boat awning and canvas by different color variations
- Protects the gelcoat and/or paintwork of your boat
- Prevents boat fender from melting and sticking
- Customization of boat fender covers with embroidery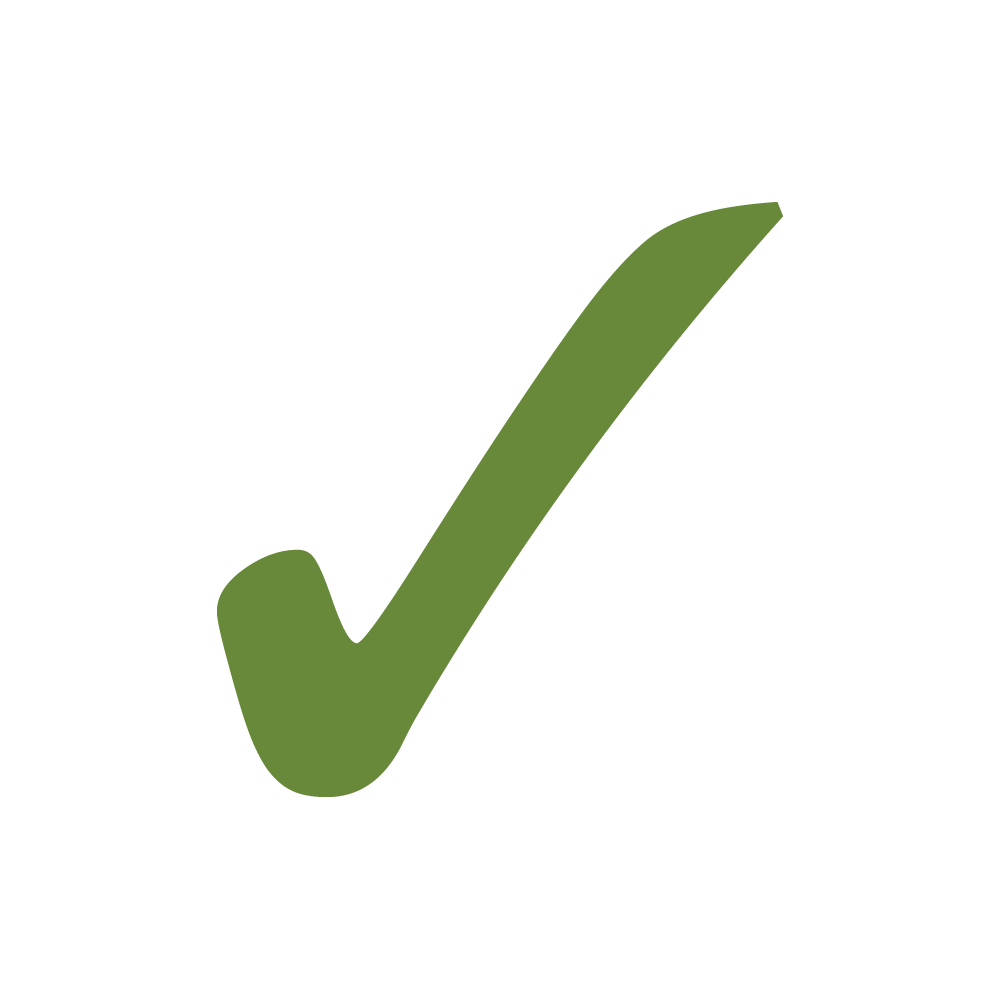 Worldwide Shipping Free
We offer Free Worldwide Shipping on all orders of boat fender covers including single item purchases. We ship boat fender cover orders for free with Express Service by DHL, TNT or etc. which assures delivery in 2-3 business days all around the world. We deliver fender covers to even small islands at Pacific, Atlantic or Oceania. For more information, please have a look at Terms&Conditions.
Latest News From Procover